Busch & Company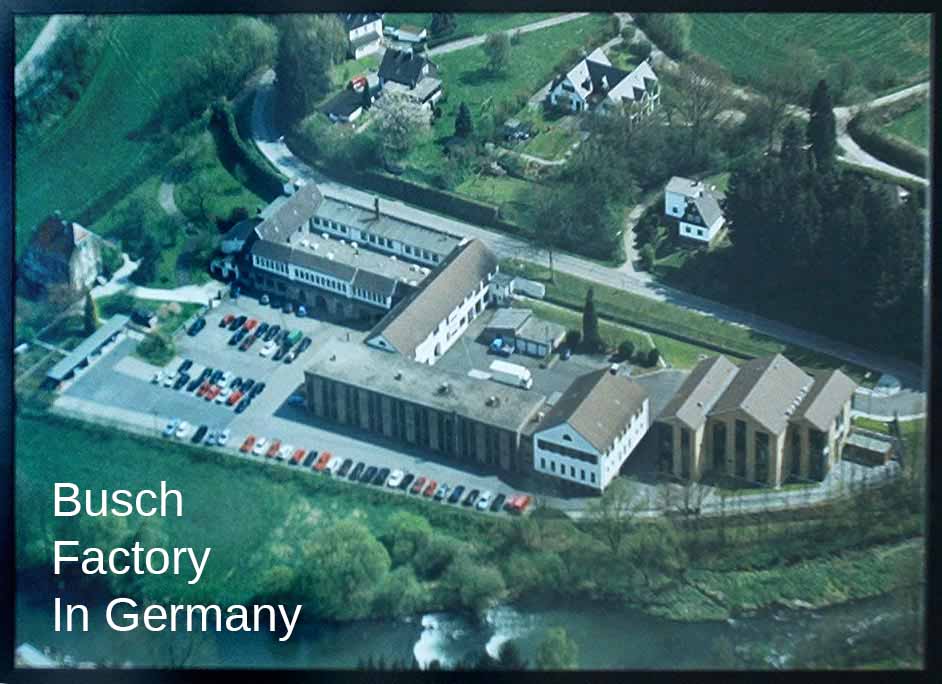 ▶
Busch Abrasives
▶
Busch Steel Burs
▶
Busch Carbide Burs
▶
Bur Sets
▶
Busch Carbide Oral Surgery Burs
▶
Busch Steel Oral Surgery Burs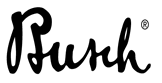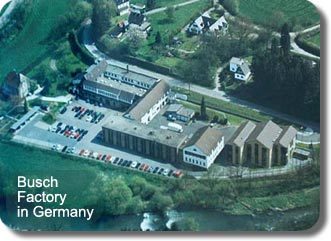 Busch & Company is an innovative company that has manufactured rotary precision tools and instruments for more than 100 years. Excellent quality and precise detail are the standards their customers expect. Their engineers rely on state-of-the-art CAD technology and high-precision production facilities. Not only do they produce instruments for their market, but they also build their own machines for their factory. Research and development by creative employees is based on modern methods resulting in innovative solutions for their products.
Busch & Company was set up in Dusseldorf, Germany, in 1905 by Ernst and Otto Busch. Their primary focus was to manufacture dental burs and thereby boost the dental field by providing better dental instruments. In 1908, they purchased and moved to an abandoned ironworks with water power in the village of Engelskirchen. Since that time, when the dental field was still in its infancy, the company has been successfully adjusting to the latest developments in technology and science. They introduced dental carbide burs in Germany, ceramic bonded abrasives, and diamond instruments. These new cutting materials have produced thousands of new products, not only for dentists, but also for goldsmiths and jewelers. In more recent decades, their products have been discovered and used extensively by woodcarvers and hobbyists.
▶
Busch & Co - More History
The perfect concentricity of every Busch Bur guarantees smooth, even cutting and finishing at any speed. Busch Burs are available in scores of sizes and shapes and deliver the kind of durability you have come to expect from the world's leading manufacturer of quality jewelry burs.
We at Pfingst & Company encourage you to try the many premium products offered by this company.
Busch is a Registered Trademark of Pfingst & Company, Inc.