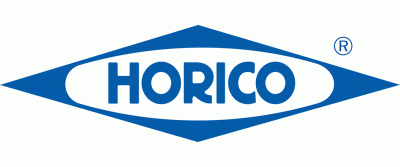 Horico® Diamond Instruments
▶
Horico Diamonds Rotary Instruments
▶
Horico Kits
▶
Horico Carbide Blackhawk Burs
▶
Horico Sintered Diamonds
▶
Horico Abrasives
Since 1918, HORICO, Hopf, Ringleb & Co. GmbH & Cie., has been producing galvanically bonded dental abrasive instruments. After visiting his dentist, Paul Hopf, chief engineer, developed a separating strip made of steel, improving upon the conventional dental separating strips made of sandpaper that his dentist was using. Steelcarbo® strips are still available today. And today, HORICO is a fourth generation family business with clients in more than 80 countries. HORICO® diamond instruments and Steelcarbo® discs are world-renowned for their high quality, precision, and dependability.
HORICO® diamond instruments are made using a special bonding process that prevents the breakup of the diamond graining or flaking of the diamond coating. This process adheres the diamond grit very tightly to the shank for many hours of use. Because the diamonds used are so hard, the instruments can be used on materials that are too hard for steel or carbide burs. They use high diamond density for maximum service life and high grinding efficiency, and the shanks are made from stainless steel and will not rust. Even their tiniest instruments have uniformly distributed and resistant diamond coatings.
HORICO has continually developed new products and is a reliable partner for dentists and dental technicians.