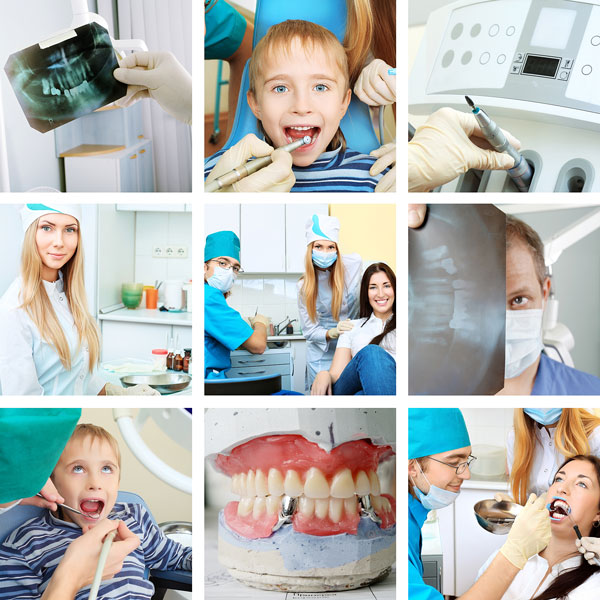 Miscellaneous
▶
Bur Storage
- Stands and boxes used for convenient organization and accessibility.
▶
Casting Rings and Split Rings
- Cylinder used for casting dental restoration molds, such as crowns or bridges.
▶
Gauges
- Instruments that precisely measure a range of materials used in dentistry.
▶
Lights
- Oral diagnostic and TrueColor™ magnifier lights increase visibility of the teeth.
▶
Matrix Bands
- Strips used to form a temporary wall while restoring the contour of a tooth.
▶
Micro Sanders
- Power carving tool for sanding small details and routing.
▶
Mouth Mirrors and Mirror Handles
- Oral mirrors provide indirect vision, reflect light into the mouth, and protect tissues from burs.
▶
Myoloc Items
-
Immediate Mandibular Denture Stability - Without Surgery
▶
Spindles and Chucks
- An assembly that holds dental burs and drills in high-speed handpieces.
▶
Timers
- Timing devices for use in the laboratory, office, or shop.
▶
Other
Pfingst & Company offers many miscellaneous products to dentists, dental labs, jewelers, hobbyists, and machinists. Among these items are bur holders, gauges, and lights.
More miscellaneous items will be online soon. Until these appear on our website,
contact us
for information on specific products.