Podiatry and Pedicure Applications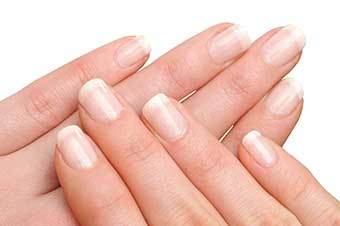 Podiatrists and pedicurists regularly use rotary instruments and burs to treat foot and nail conditions. Busch provides medical pedicure and podiatry products for their use.

Busch burs are available for reduction of thick, deformed nails, smoothing rough edges, and for treatment of incurvated nails. They have developed burs to shorten nails that have smoothly polished outer surfaces, making it safer to treat high-risk patients, such as diabetics. Podiatrists find that some of the burs allow them to work on callus treatment more quickly and obtain a smoother surface as well. Bone spurs can also be removed with these instruments. The main objective is to treat foot and nail conditions without injury.

Busch has developed T-SPEED cutters, which can be used for filing artificial nail material as well as natural nails. They help podiatry and pedicure professionals complete the job quickly and safely.